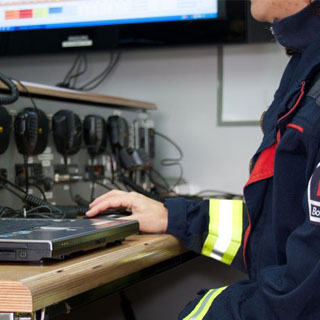 Monitoring
Southern Security & Fire is proud to offer the latest technology in monitoring of your fire protection systems. This can be accomplished in several ways. For more information contact us.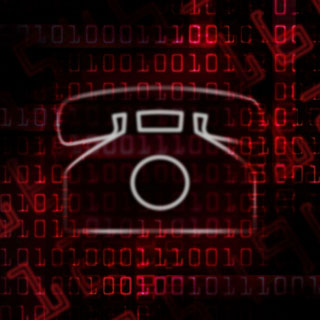 Wireless Dialers
Southern Security & Fire's wireless offerings provide seamless, reliable coverage by automatically
choosing the best signal in the area (whether 3G, 4g, LTE, or CMA) and self-adjusting as necessary.
cellular-dialer Benefits of Wireless Dialers:
Saves the cost of two phone lines
Require no change to the existing Fire Alarm Panel configuration
Uses the most up-to-date wireless technology
Fire Marshall Approve
Contact Southern Security & Fire to schedule an appointment for a FREE COST BENEFIT ANALYSIS of the benefits of Wireless Dialers.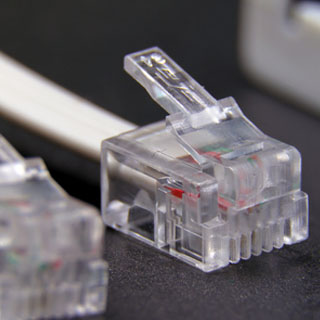 Internet Dialers
Internet dialers are Commercial Fire Alarm Communicator that offers Contact-Id reporting for any Fire Alarm Control Panel (FACP) that has a built-in dialer. This single or dual path communicator connects directly to the primary and secondary communication ports of a Fire Panel's Digital Alarm Communicator Transmitter (DACT). It offers three selectable reporting paths which include; Cellular only, IP only, or IP primary/cellular backup. All signals route highly encrypted Ethernet data packets via a customer provided internet connection or cellular network to the appropriate central station. Its multi-platform technology locates and chooses the best available signal in the area (3G, 4g, LTE, or CMA)) and seamlessly self-adjusts to maintain critical life safety communication. For more information contact us.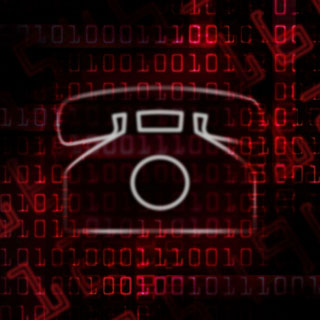 Land Line Dialers
Land Line Monitoring is your typical Telephone Line Dialers that will be tied into your dedicated phone line to call our monitoring company in the event of a trouble or alarm condition.
Southern Security & Fire offers 24 hour UL listed Central Station Monitoring through our central station. This will provide you with a peace of mind knowing that your system is being monitored by one of the best monitoring companies in the area. Southern Security & Fire's trained and certified technicians will program your fire alarm system to report alarm and trouble calls as required. All Alarm signals will immediately dispatch the call the local fire department and to your personnel. For more information contact us.
<div class="et_pb_row"><!-- [et_pb_line_break_holder] --><div class="leftbox"><!-- [et_pb_line_break_holder] --><h2>Protect your home or business</h2><!-- [et_pb_line_break_holder] --><p>Get in touch with us to learn more about owning a security system, and to schedule an appointment for your installation.</p><!-- [et_pb_line_break_holder] --></div><!-- [et_pb_line_break_holder] --><a class="popmake-quick-quote">Get a quote</a>