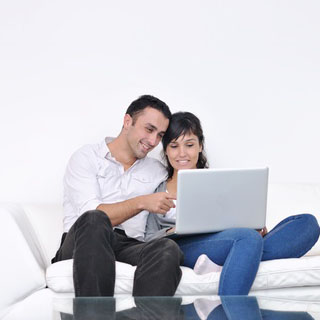 About Southern Security and Fire
Southern Security and Fire thrives everyday to exceed the expectations of our customers. Everything that Southern Security & Fire does is custom tailored to the personal need of our customers.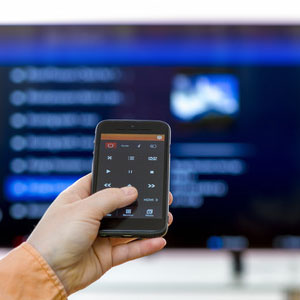 What works for one do not work for all.
Southern Security & Fire has learned that cheaper products are not always the best solution. That is why Southern Security & Fire only uses the best products on the market. Although it might be more expensive in the long run it is cost effective. Less service calls, and a higher customer satisfaction. When it comes to home security all of Southern Security & Fire's benefit from not having to sign a monitoring contract.
<div class="et_pb_row"><!-- [et_pb_line_break_holder] --><div class="leftbox"><!-- [et_pb_line_break_holder] --><h2>At Southern Security & Fire our customers are #1</h2><!-- [et_pb_line_break_holder] --><p>We offer Reasonable Pricing with no contracts and use only the highest quality equipment- The kind we would use in our own homes!- custom tailored to your specific needs.</p><!-- [et_pb_line_break_holder] --></div><!-- [et_pb_line_break_holder] --><a class="popmake-quick-quote">Get a quote</a>
We Proudly Service these Central Florida Areas:
Flagler County
Bunnell
Flagler Beach
Palm Coast
Marineland
Beverly Beach
Flagler Estates
Hammock
Painters Hill
Espanola
Bimini
Dupont
Korona
Cody's Corner
Favoretta
St. Johns Park
Daytona North Relay
St Johns County
St. Augustine
St. Augustine Beach
Hastings
Marineland
Ponte Vedra Beach
Butler Beach
Bakersville
Crescent Beach
Elkton
Fruit Cove
Julington Creek Plantation
Mill Creek
Nocatee
Palm Valley
Sawgrass
St. Johns
St. Augustine Shores
St. Augustine South
Spuds
Volusia County:
Daytona Beach
Daytona Beach Shores
DeBary
DeLand
Deltona
Edgewater
Holly Hill
Lake Helen
New Smyrna Beach
Oak Hill
Orange City
Ormond Beach
Port Orange
South Daytona
Pierson
Ponce Inlet
Alamana
Ariel
Bakerstown
Barberville
Benson Junction
Beresford
Bethune Beach
Blake
Blue Springs Landing
Bluffton
BodenCassadaga
Cabbage Bluff
Connersville
Conrad
Cow Creek
Creighton
Cypress Lake Estates
Daisy lake
Daytona Highridge Estates
Daytona Park Estates
DeLeon Springs
Deadman Landing
DeLand Highlands
DeLand Southwest
DeLeon Springs Heights
Edgewater Junction
Eldora
Eldridge
Ellinor Village
Emporia
Enterprise
Farmton
Fatio
Fort Florida
Glencoe
Glenwood
Halifax Estates
Harbor Oaks
Hucome
Isleboro
Kalamazoo
Lake Ashby Shores
Lemon Bluff
Maytown
Mission City
Mound Grove
National Gardens
North DeLand
Orange City Hills
Ormond-By-The-Sea
Ortona
Osteen
Packwood Place
Pennichaw
Riverside
Samsula
Seabreeze
Senyah
Seville
Stone Island
Sugar Mill Estates
Tomoka Estates
Valdez
Volusia
West DeLand
Wilbur By-The-Sea
<div class="et_pb_row"><!-- [et_pb_line_break_holder] --><div class="leftbox"><!-- [et_pb_line_break_holder] --><h2>Protect your home or business</h2><!-- [et_pb_line_break_holder] --><p>Get in touch with us to learn more about owning a security system, and to schedule an appointment for your installation.</p><!-- [et_pb_line_break_holder] --></div><!-- [et_pb_line_break_holder] --><a class="popmake-quick-quote">Get a quote</a>